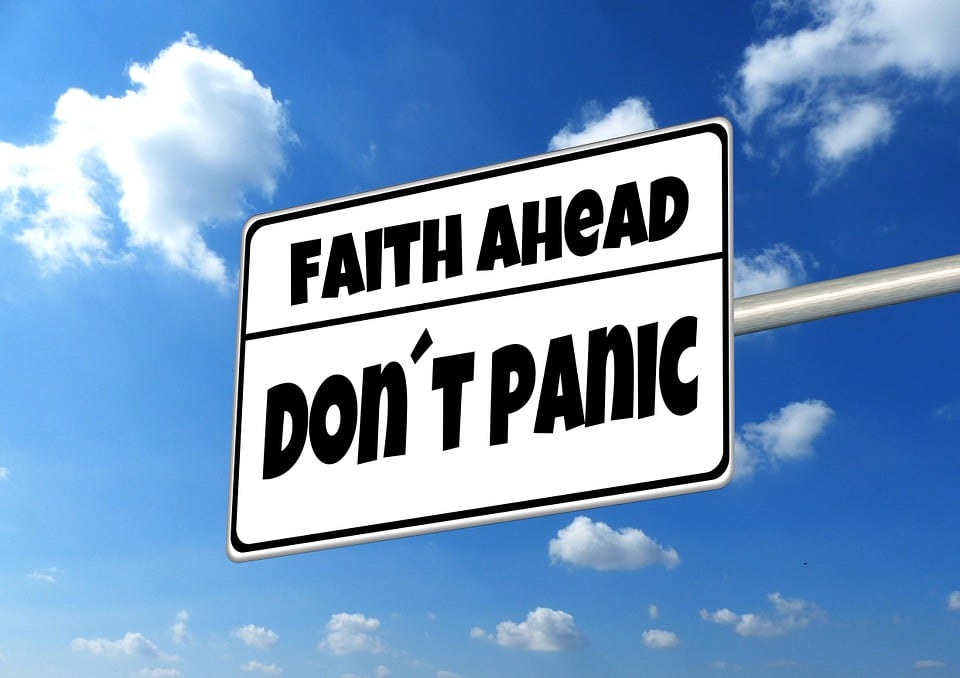 The Fear of Medicare Eliminated
The fear of working with Medicare is much greater than the reality of working with Medicare.  Understanding how Medicare pays your claims and how providers are reimbursed will help eliminate any concern one may have.
When you see a provider, you will give the provider your Medicare Card as well as your Medicare Supplement Card.  If the provider accepts Medicare Assignment the facilitation and payment of your claim will be seamless and efficient.   Doctors who accept Medicare Assignment agree to be reimbursed at the amount set by Medicare.  The submit the claims to Medicare with the agreement that they will accept the Medicare-approved dollar amount for a procedure.  They cannot charge you more than the agreed amount.
You may still be responsible for deductibles, copays and coinsurance, but your share is limited by what Medicare pays.  T better underside.  Here is an example.  Medicare agrees to pay a doctor $700.  The doctor if accepting Medicare Assignment will accept $500 as full payment.  Because this is a doctor visit you will probably be charge a coinsurance percentage of 20%.  So, you would be responsible for $100.
At times, you may seek treatment from a doctor that does not accept Medicare Assignment.
Medicare has a provision called Medicare Excess Charges which may come into play in this situation.  Medicare Excess charges relate to Medicare Part B coverage-which is for Medical services.  If you are on Medicare and seek treatment from a doctor who does not accept Medicare, he can have an excess charge to a maximum of 15% of the Medicare Rate.  The additional amount (15%) would be the responsibility of the patient.  Medicare Supplement F and Supplement G are the only two Medicare Supplements that would provide coverage for the Excess Charge.
To avoid any confusion, we suggest you ask the doctor if they accept Medicare Assignment.  Will they accept Medicare's payment as payment in full?  We always suggest you document the time of your call and who you spoke with.  For more information, you can visit our website at www.medigappro.com.  You can also call the Medicare helpline 24 hours a day seven days a week at 1-800-MEDICARE (1-800-633-4227).
Remember if you understand if your provider accepts Medicare Assignment prior to your visit you will have a clear understanding of how your claim will be paid.  It is highly recommended you employ the service of an independent insurance broker specializing in Medicare.  Such a broker can help you navigate the world of Medicare.  We are such a broker.  Please do not hesitate to contact us at www.medigappro.com or you may call us at 1-800-535-8016
Ted Guy (The Medigap Pro)