The Most Important Two Things to Know about Medicare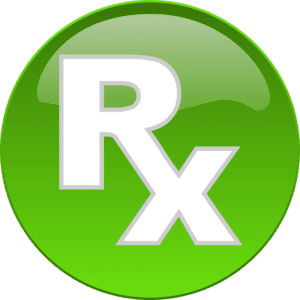 Recently I had a conversation with a potential client regarding the frustration of understanding the world of Medicare and the Medicare enrollment process. My client asked a very simple question
– "How can I know I am doing the right thing? How can I know I am getting the best value for my Medicare Supplement?" My response is to know two things – "know the dates and use an independent insurance broker"
Know the Dates
You are eligible for Original Medicare when you turn age 65. Though if you are younger than age 65 and have a qualifying disability or have end-stage renal disease you may be eligible for Medicare sooner than age 65. So, the first date to be aware of is when you are 64 years and nine months old. Now, you may apply for Medicare Part A and Part B.
The second date to log into your calendar is six months after you turn age 65. You have 6 months from the date you turn age 65 to apply for a Medicare Supplement without having to go through medical underwriting. This means the insurance carrier you choose must issue you a supplement regardless of your health. After this six-month period, you must qualify medically for a Medicare supplement. The insurance carrier has the right to deny coverage.
It is important to remember that enrolling in Medicare does not just happen automatically. While it is true you are automatically enrolled in Medciare Part A when you turn age 65 you do not want to risk paying a penalty (increase in cost) by enrolling in Medicare late. You also want to be able to reduce your health cost by enrolling in a Medicare supplement within 6 months of turning age 65.
Independent Insurance Boker
If you want to make sure you are paying the least possible amount for the Medicare supplement that is best for you it is imperative you use an independent insurance broker. A qualified Medicare independent insurance broker will have knowledge of all or most of the Medicare supplement companies in your state. If the broker uses a state of the art quote engine they will be able to quickly advise you of the best priced supplement in your area. A qualified broker will also be able to assist you in enrolling in and understanding Medicare
Ted Guy of the Medigap Pro has developed a reputation as being one of the most knowledgeable independent insurance brokers in the business. For further information about the Medicare enrollment process or pricing for the best priced Medicare supplement in your area please call the Medigap Pro at 1-800-535-8016 or your may reach Ted at [email protected]. For further information about Medicare please go to www.medigappro.com