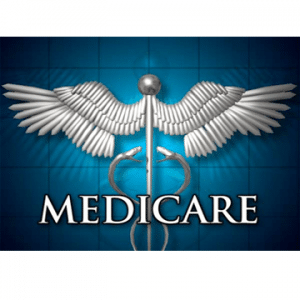 To obtain Medicare Part D coverage you must be entitled to Medicare Part A, and or enrolled in Medicare Part B.  Part D is basically coverage provide for prescription. However, this coverage is quite different from what might consider a traditional prescription drug plan. Benefits are reimbursed according to the prescription formulary, deductibles and copayments. Many vendors compete in the space for Part D benefits, from pharmacies to insurance companies. Listed below are some of the things you need to know regarding Part D.
The donut hole
The standard Medicare Part D drug benefit contains a "donut hole," a coverage gap where beneficiaries are required to pay the full cost of their medications, even while they continue to pay premiums. In 2016, when Medicare beneficiaries' out of pocket drug cost exceeds  $3310 they enter this gap. Coverage resumes when cost total $4850.
Coverage available in the donut hole
in 2016, seniors receive a 52.5% discount on brand –name prescription drugs and a28% discount on generic drugs, which is applied at the pharmacy.
Medicare Open Enrollment Period
At times individuals are not satisfied with the prescription drug plan they have chosen. You have the opportunity to change vendors during the Medicare Part D open enrollment period which is every October 15 through December 7.
How do I choose a Part D vendor
You may select a vendor in numerous ways.
1.  You may go to www.medicare.gov. You can click "find health and drug plans" which will take you to "the Medicare Plan Finder". Follow the prompts to determine the available plans in your area. You may apply directly to the plan.
2. You may go to www.yourmedicaresolutions.com. We recommend this site as it is marketed by the Medicare Blue plans. Blue Cross has an excellent formulary (list of prescriptions covered) and an extremely large network of pharmacies. Again you may apply directly to enroll in the plan off the site.  This site also can be state specific. As an example, if you are in Arizona you may go to www.yourazmedicaresolutions.com.
Need Help Comparing Medicare Supplement Plans?
At The Medigap Pro we understand just how difficult choosing a Medigap policy can be, but the good news is that no matter your situation, we're here to help! Our goal is to help you find the best priced Medicare supplement–we promise!
For further information regarding Medicare please visit www.medigappro.com or contact Ted Guy at 1-800-835-8016 or [email protected]